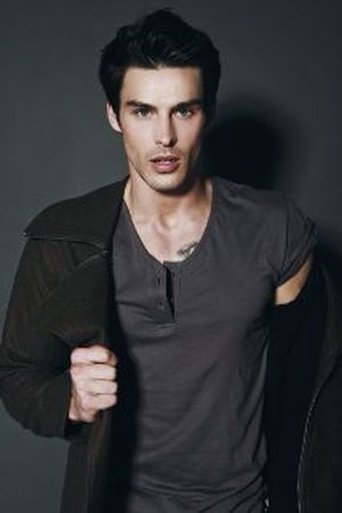 Do you like Adam Gregory?
Adam Gregory
Adam Gregory Biography
Adam Gregory is an American actor and model. He dropped out of university to pursue his acting career. Adam appeared as Ashley Tisdale's ex-boyfriend in her music video for "It's Alright, It's OK" and starred as Ty Collins in 90210.
---
Adam Gregory Wiki
Born:

Dec 28, 1987 - In Cincinnati, Ohio, USA

Movie/TV Credits:

10

First Appeared:

In the series The Bold and the Beautiful 1987-03-23

Latest Project:

Movie The Veil 2017-01-19
Adam Gregory Filmography & Movies