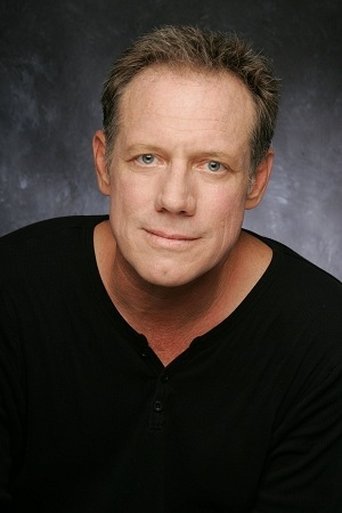 Do you like Fredric Lehne?
Fredric Lehne
Fredric Lehne Biography
​From Wikipedia, the free encyclopedia. Fredric Lehne (also known as Fredric Lane; born 3 February 1959, Buffalo, New York, USA) is an actor who has appeared in over 200 films, mini-series, and television shows as well as many stage productions including works by Shakespeare, Molière and Ibsen on Broadway. He appeared in such films as Con Air, Ordinary People and Being There.
---
Fredric Lehne Wiki
Born:

Feb 3, 1959 - In Buffalo - New York - USA

Movie/TV Credits:

72

First Appeared:

In the series Hallmark Hall of Fame 1951-12-24

Latest Project:

Movie The Greatest Showman 2017-12-20
Fredric Lehne Filmography & Movies