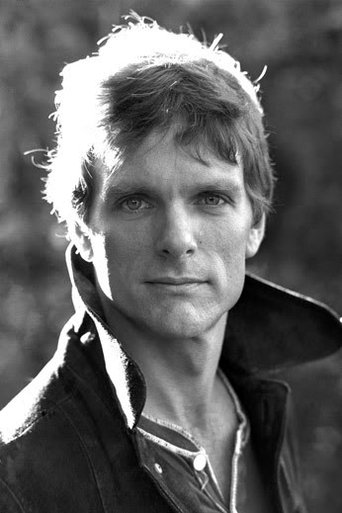 Do you like Keir Dullea?
Keir Dullea
Keir Dullea Biography
From Wikipedia, the free encyclopedia. Keir Dullea (born May 30, 1936) is an American actor best known for the character of astronaut David Bowman, whom he portrayed in the 1968 film 2001: A Space Odyssey and in 1984's 2010: The Year We Make Contact, as well as his roles in the films Bunny Lake is Missing (1965) and Black Christmas (1974).
---
Keir Dullea Wiki
Born:

May 30, 1936 - In Cleveland - Ohio - USA

Movie/TV Credits:

68

First Appeared:

In the movie Valley of the Gods

Latest Project:

Series Loving Friends and Perfect Couples 2018
Keir Dullea Filmography & Movies