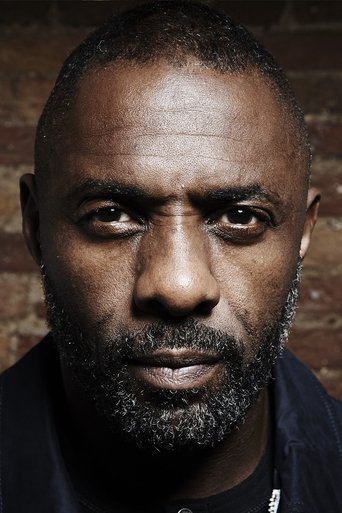 Do you like Idris Elba?
Idris Elba
Idris Elba Biography
Idris Elba (born 6 September 1972) is a British television, theatre, and film actor who has starred in both British and American productions. One of his first acting roles was in the soap opera Family Affairs. Since then he has worked in a variety of TV and movie projects including Ultraviolet, The Wire, No Good Deed and Zootopia.
---
Idris Elba Wiki
Born:

Sep 6, 1972 - In Hackney, London, England, UK

Movie/TV Credits:

77

First Appeared:

In the movie The Trap

Latest Project:

Movie Avengers: Infinity War 2018-04-25
Idris Elba Filmography & Movies