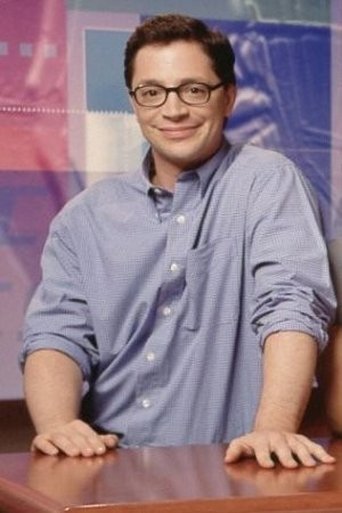 Do you like Joshua Malina?
Joshua Malina
Joshua Malina Biography
From Wikipedia, the free encyclopedia. Joshua Charles Malina (born January 17, 1966) is an American film and stage actor. He is perhaps most famous for portraying Will Bailey on the NBC drama The West Wing and Jeremy Goodwin on Sports Night.
---
Joshua Malina Wiki
Born:

Jan 17, 1966 - In New York City - New York - USA

Movie/TV Credits:

37

First Appeared:

In the movie In the Line of Fire 1993-07-08

Latest Project:

Movie Up To Snuff 2018-01-01
Joshua Malina Filmography & Movies