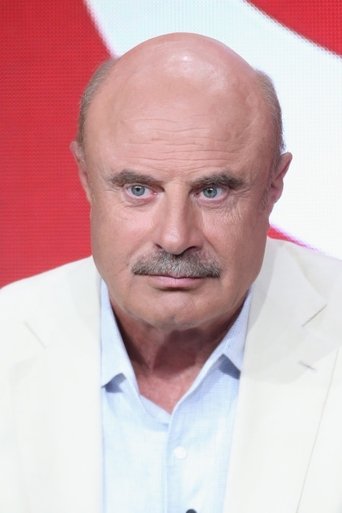 Do you like Phil McGraw?
Phil McGraw
Phil McGraw Biography
Phillip Calvin McGraw, better known as Dr. Phil, is a television personality, author, psychologist, and the host of the television show Dr. Phil, which debuted in 2002. McGraw first gained celebrity status with appearances on The Oprah Winfrey Show in the late 1990s.
---
Phil McGraw Wiki
Born:

Sep 1, 1950 - In Oklahoma - USA

Movie/TV Credits:

11

First Appeared:

In the series The Simpsons 1989-12-17

Latest Project:

Series Wonder Woman 2018
Phil McGraw Filmography & Movies