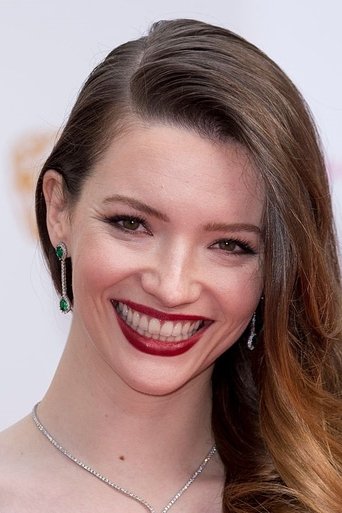 Do you like Talulah Riley?
Talulah Riley
Talulah Riley Biography
From Wikipedia, the free encyclopedia Talulah Jane F. R. Riley-Milburn (born 26 September 1985) is an English actress whose films include Pride and Prejudice, St Trinian's, The Boat That Rocked (released in North America under the title Pirate Radio) and St. Trinian's 2: The Legend of Fritton's Gold. Riley is widely regarded as a rising star among the next generation of British actresses and was featured on the March 2010 cover of Esquire.
---
Talulah Riley Wiki
Born:

Sep 26, 1985 - In Hertfordshire - England - UK

Movie/TV Credits:

19

First Appeared:

In the movie Five Little Pigs 2003-12-14

Latest Project:

Series Westworld 2016-10-02
Talulah Riley Filmography & Movies