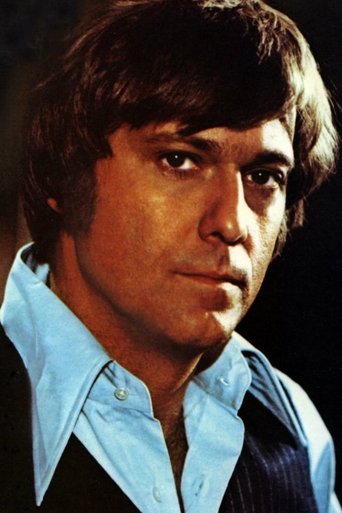 Do you like Jack Jones?
Jack Jones
Jack Jones Biography
Cowboy actor and stuntman of the 1930s also known as The Pocatello Kid . Jack Jones' career was cut short by a severe leg injury while engaged in stunt work on a John Wayne film in 1935. Born Ferris John Jones, he got his stage name "Jack Jones" when boxing because a fight promoter in Amarillo, Texas thought that he could not promote a fight with someone named Ferris John Jones. Jack's son, Jack Lawrence Jones, made his one and only movie appearance as the baby in the 1934 film A Blasted Event (1934).
---
Jack Jones Wiki
Born:

Mar 5, 1906 - In Bingham, Utah, USA

Movie/TV Credits:

16

First Appeared:

In the movie Lawless Valley 1932-05-01

Latest Project:

Series Over the Garden Wall 2014-11-03
Jack Jones Filmography & Movies