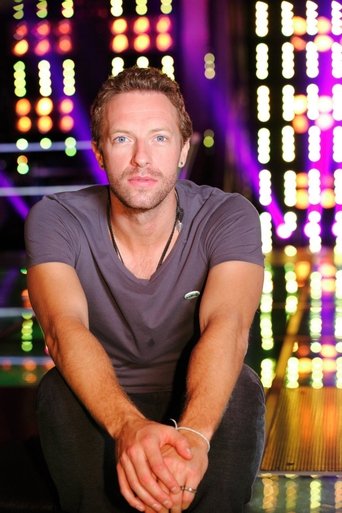 Do you like Chris Martin?
Chris Martin
Chris Martin Biography
Christopher Anthony John "Chris" Martin (born on 2 March 1977) is an English singer-songwriter and instrumentalist, best known as the lead vocalist of the band Coldplay. He is married to American actress Gwyneth Paltrow, with whom he has two children.
---
Chris Martin Wiki
Born:

Mar 2, 1977 - In Exeter, Devon, England

Movie/TV Credits:

20

First Appeared:

In the series Top of the Pops 1964-01-01

Latest Project:

Movie One Love Manchester 2017-06-04
Chris Martin Filmography & Movies