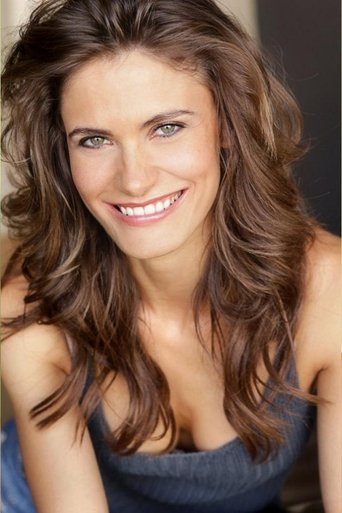 Do you like Lili Bordán?
Lili Bordán
Lili Bordán Biography
Born in Manhattan to Hungarian actress Iren Bordan and Father Gabor Szerdahelyi, Lili was shy until she found her voice as General LaFayette in a 4th grade play about the American Revolution. She began studying acting at 16 under the mentorship of Susan Batson and upon completing her studies in literature and philosophy from Sarah Lawrence College, Lili moved to Europe to be closer to her family and to play the lead in her first Hungarian feature "Kinder Garden." She moved back to the states and played in guest-starring roles on shows like ER and Law and Order: SVU. Her award winning performance in Moth Theatre Company's production of David Hare's "The Blue Room" won her a Scenie award for best featured actress in a drama or intimate play. On the big screen, her award-winning American feature "Cherry." was picked up at Cannes for distribution by Warner Brothers, but she is most known to fans as the sensitive and flawed Becca Kelly in "Battle Star Galactica: Blood and Chrome," and the powerful, refined German security officer Hannah Strauss on ABC's "The River." A recurring role on hit BBC series "Silent Witness" introduced her to British audiences, resulting in her landing the lead in British feature film "Two Days in the Smoke," filming in London and Paris. Lili is set to play a lead in her second feature with "Cherry." director Quinn Saunders. "Remorse" with Katrina Law and Paul Sorvino is scheduled to shoot in Philadelphia in summer, 2013.
---
Lili Bordán Wiki
Born:

Movie/TV Credits:

13

First Appeared:

In the movie Impuratus

Latest Project:

Movie The Martian 2015-09-30
Lili Bordán Filmography & Movies