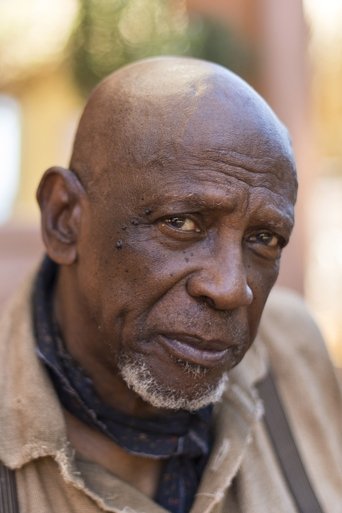 Do you like Louis Gossett, Jr.?
Louis Gossett, Jr.
Louis Gossett, Jr. Biography
​From Wikipedia, the free encyclopedia. Louis Cameron Gossett, Jr. (born May 27, 1936) is an American actor best known for his role as Gunnery Sergeant Emil Foley in the 1982 film An Officer and a Gentleman and Fiddler in the 1970's television miniseries Roots. Gossett has also starred in numerous film productions such as The Deep, Jaws 3-D (as SeaWorld manager Calvin Bouchard), Wolfgang Peterson's Enemy Mine, the Iron Eagle series, Toy Soldiers and The Punisher. He has won an Academy Award, an Emmy Award, and two Golden Globe Award's in an acting career that spans over five decades.
---
Louis Gossett, Jr. Wiki
Born:

May 27, 1936 - In Brooklyn - New York City - New York - USA

Movie/TV Credits:

123

First Appeared:

In the movie Breaking Brooklyn

Latest Project:

Movie Hal 2018-01-22
Louis Gossett, Jr. Comments
Louis Gossett, Jr. Social
Louis Gossett, Jr. Filmography & Movies