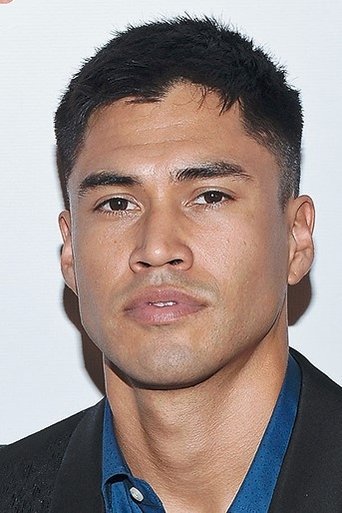 Do you like Martin Sensmeier?
Martin Sensmeier
Martin Sensmeier Biography
Martin Sensmeier is an Alaska Native actor of Tlingit, Koyukon-Athabascan, and Irish descent. He is one of the stars of the 2016 remake The Magnificent Seven. Sensmeier was born in Anchorage, Alaska, to Raymond and Eva Sensmeier, but was raised in Yakutat. He began his professional career as a welder before working on an oil rig for Doyon Drilling. He eventually quit to pursue an acting career in Los Angeles. Sensmeier began work as a professional model before entering into acting. He was cast in a leading role in the movie The Magnificent Seven, alongside big names such as Denzel Washington, Chris Pratt, Ethan Hawke and Vincent D'Onofrio.
---
Martin Sensmeier Wiki
Born:

In Anchorage, Alaska, USA

Movie/TV Credits:

4

First Appeared:

In the movie Lilin's Brood 2016-02-12

Latest Project:

Movie Perfect 2018-03-11
Martin Sensmeier Comments
Martin Sensmeier Filmography & Movies